"The Hidden Mother", Victorian Foundling Portrait (6x8)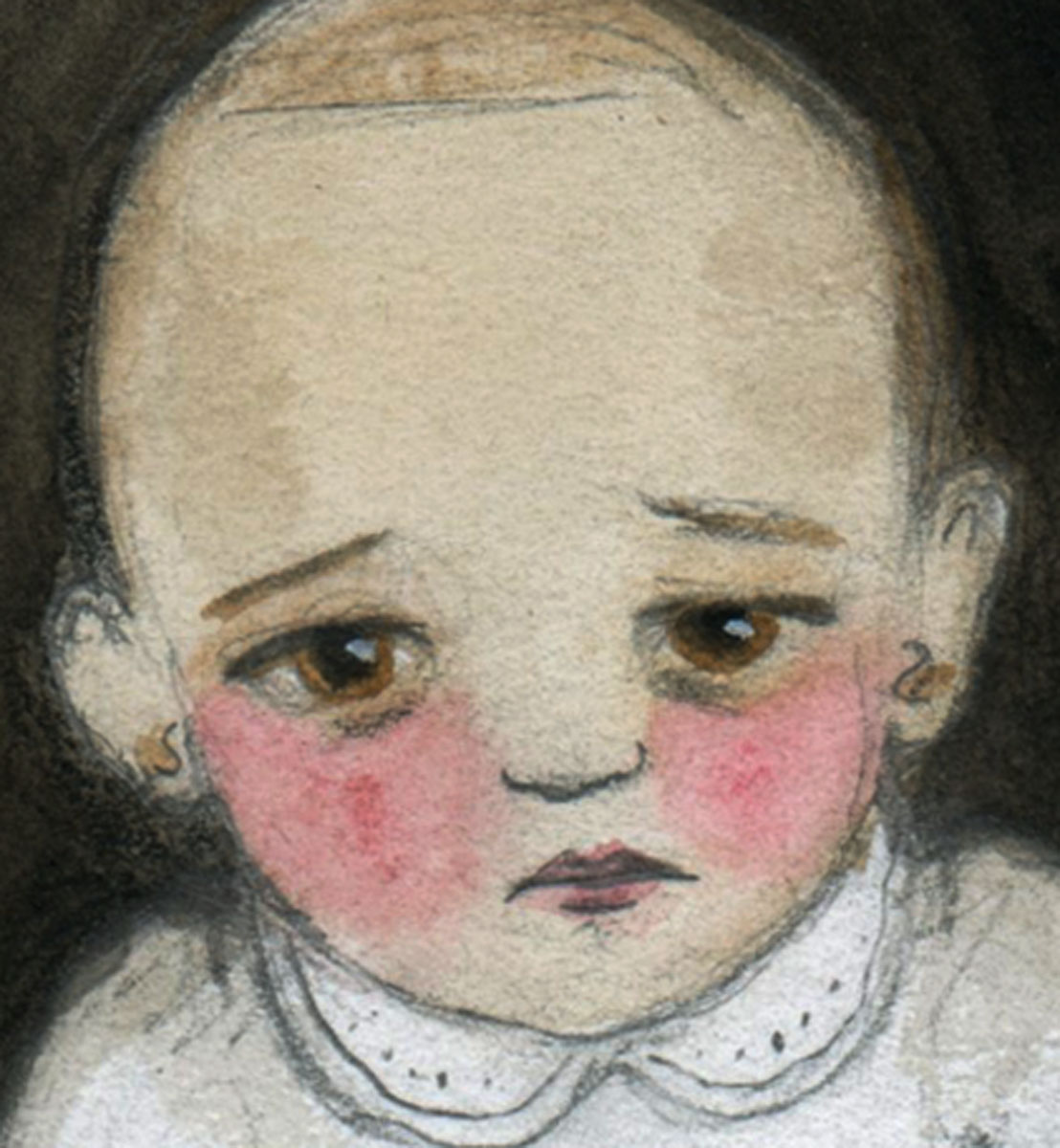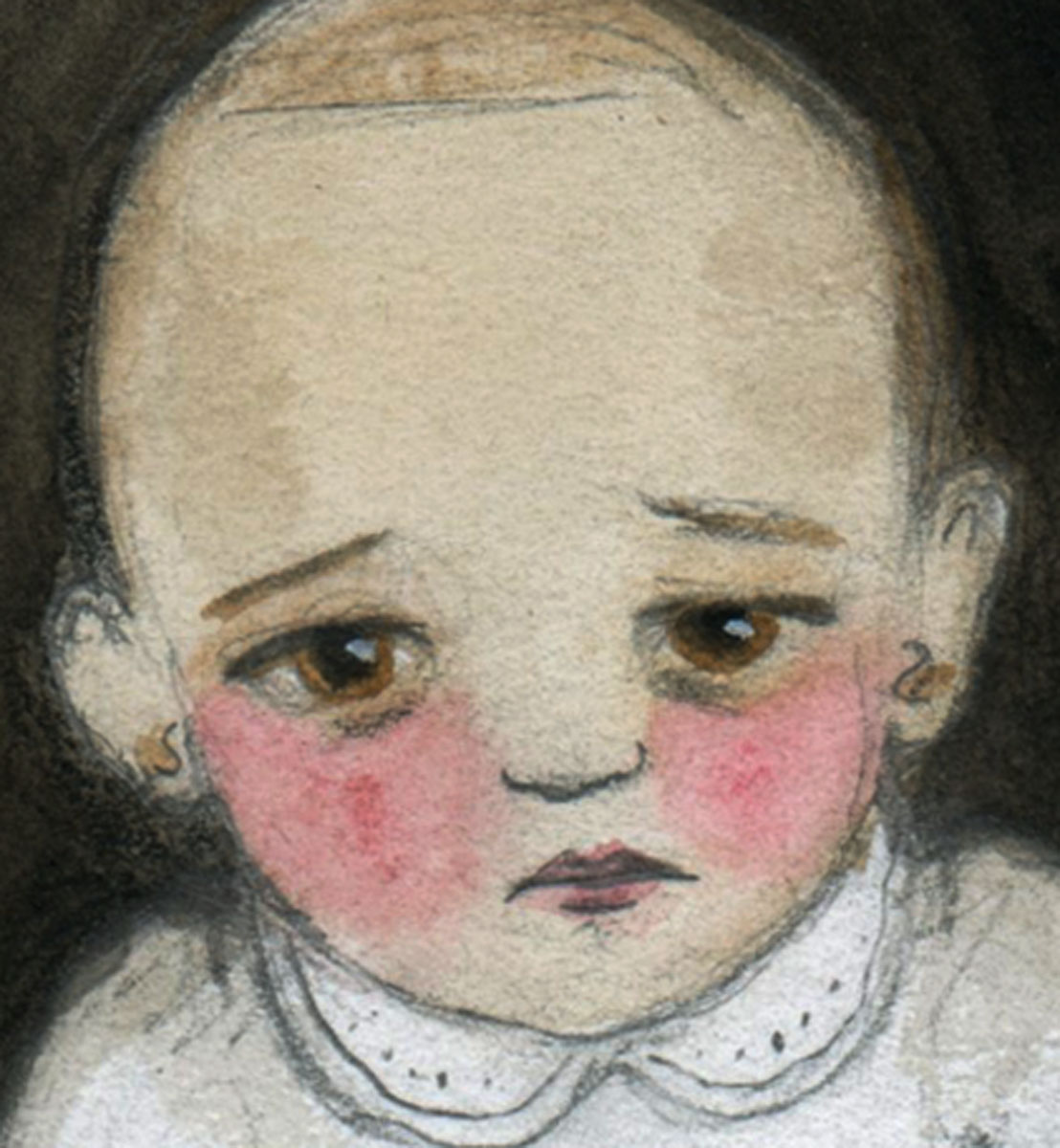 "The Hidden Mother", Victorian Foundling Portrait (6x8)
Victorian Hidden Mother Portrait
Little Alice is part of my Victorian Orphan Portrait series, "The Foundlings".
Who is Alice?
This is the only picture little Alice has of her mother. Unfortunately, it was also the last time her mother held her before dropping her off on the steps of the Orphanage.
Alice, now 18 months old, is a quiet little thing. She is sweet and gives a smile easily. But who will be the first to make her laugh?
Will sweet family adopt her and bring Alice into their happy home or will her mother return and end the mystery of why she left?
Perfect gift for a goth mom, or teenager. Or just about anyone who loves sweet little babies. Great for a nursery too!
The original illustration was created by me (Debra Styer) with watercolor and gouache paints.It was inspired by history and 19th Century Photography.
"Hidden Mother" refers to a 19th Century Photography practice of mothers holding children safely in while their baby's photo was taken. The mothers were then covered up under blankets or drapery. The shape of the mother is still there, but her face isn't.
Limited Edition Archival Print of 100

Print Size 6x8 (includes 8x10 antique white mat for easy framing)

Shipped in a protective sleeve with extra backing in a sturdy flat mailing envelope.

All prints are signed and numbered by the artist

(Frame not included)

Shipping:
Domestic (within the United States) is $3.75
International Shipping is $5.75