Georgina in the Sun, Victorian Goth Portrait (6x8) Cemetery Illustration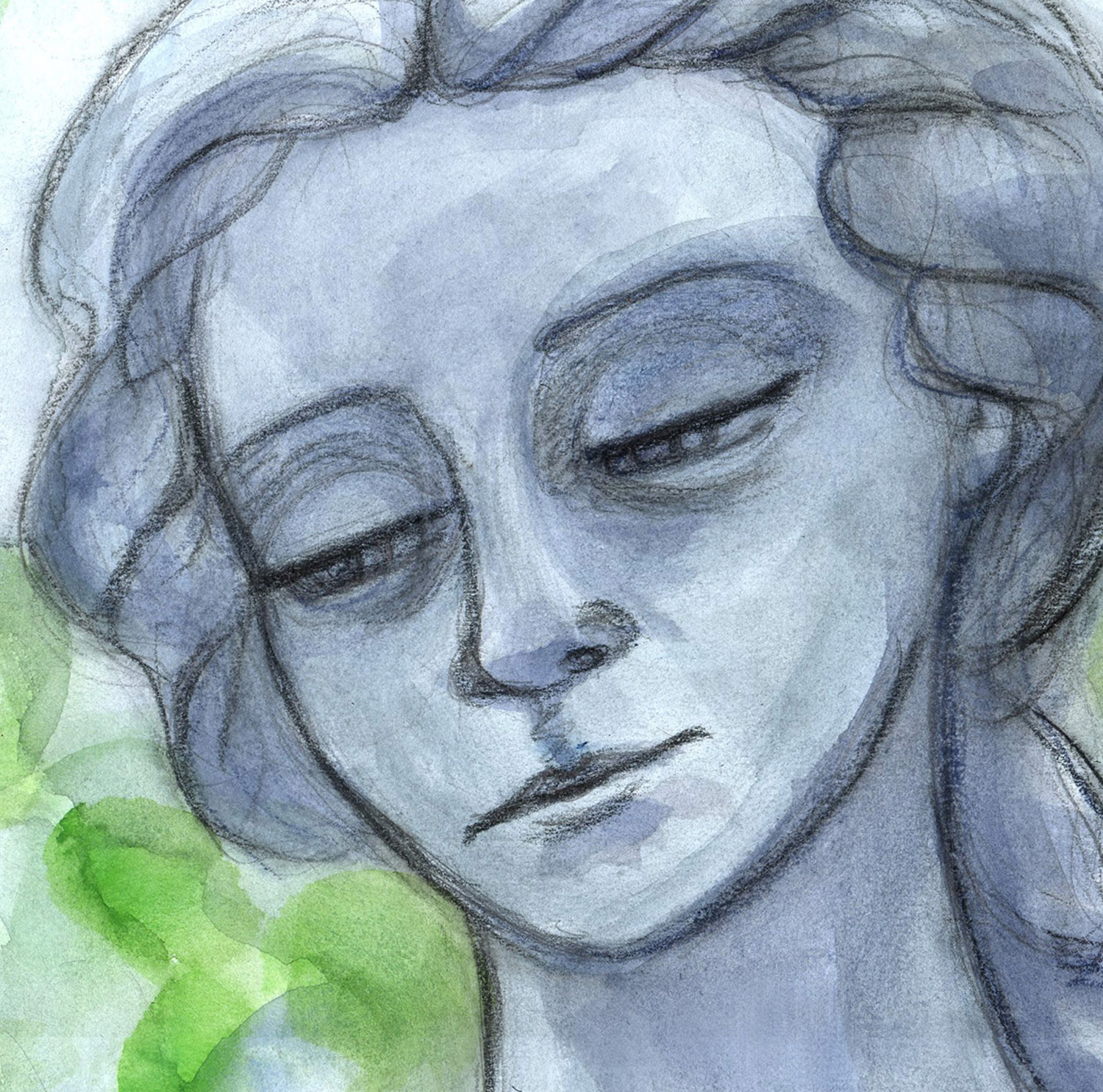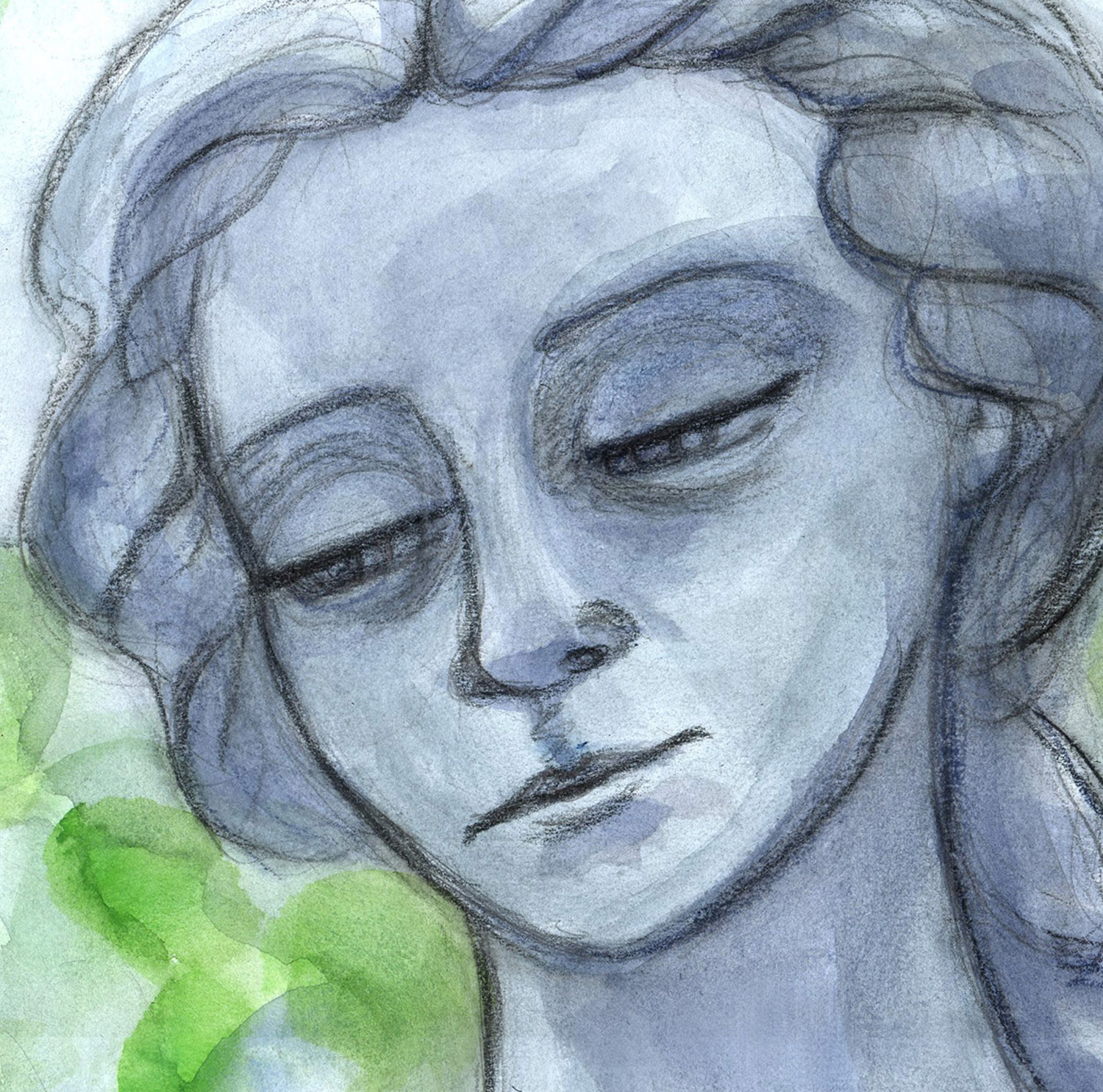 Georgina in the Sun, Victorian Goth Portrait (6x8) Cemetery Illustration
Georgina is part of my Highgate Cemetery series that I created for a gallery show in San Francisco.

This was my favorite gravestone in the Highgate Cemetery in London. This beautiful gravestone statue stands among trees and vines while life flows all around it. Since it is my favorite, I figured it would be loved by a butterfly or two,

Title: "Georgina in the Sun"

The original illustration was created by me (Debra Styer) with watercolor and gouache.

Limited Edition Archival Print of 100
Print Size 6x8

Shipped in a protective sleeve with extra backing in a sturdy flat mailing envelope.

All prints are signed and numbered by the artist