Four Season Art Print, "Fall of the Dead Leaves" (6x8) Victorian Goth Fall Portrait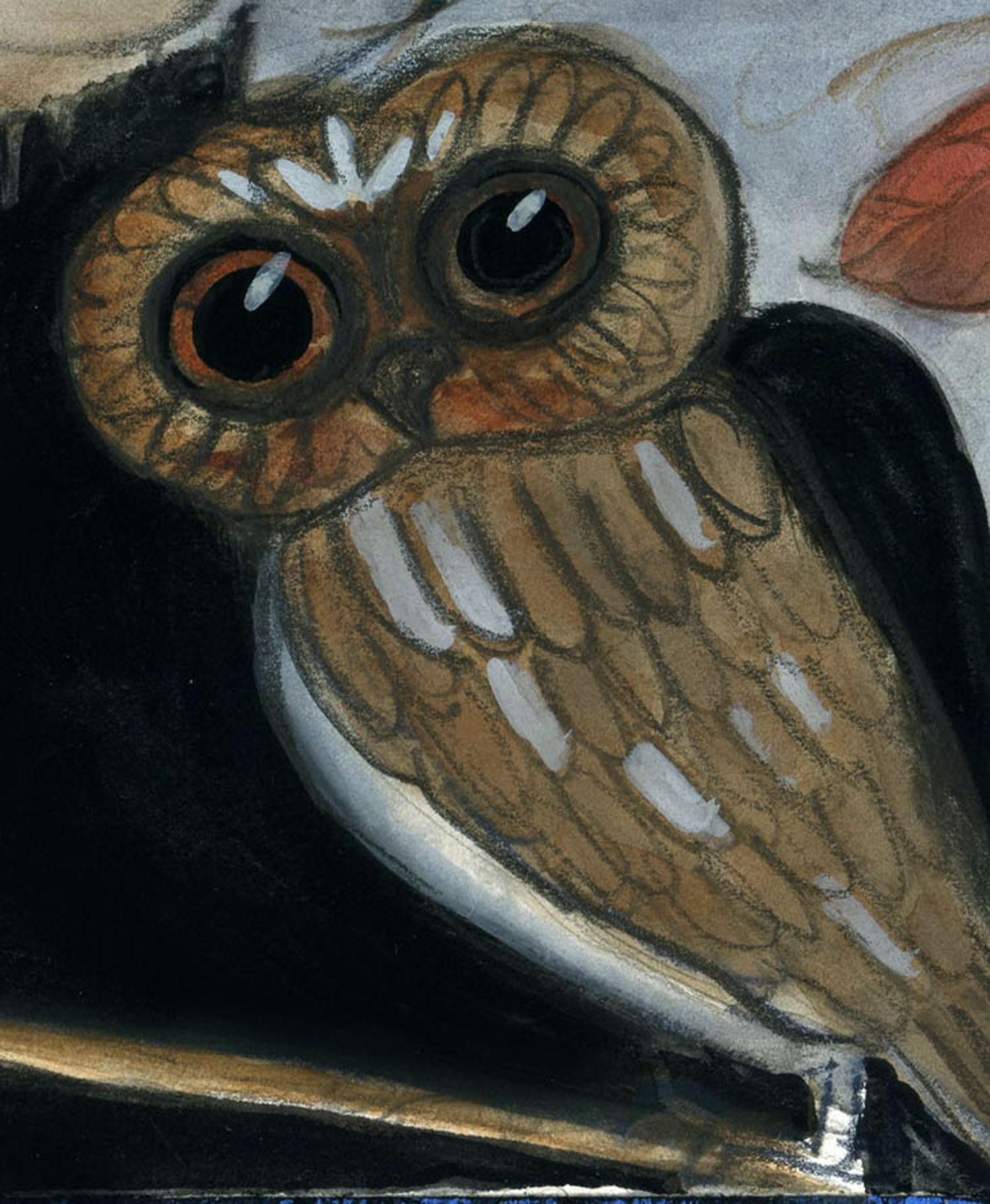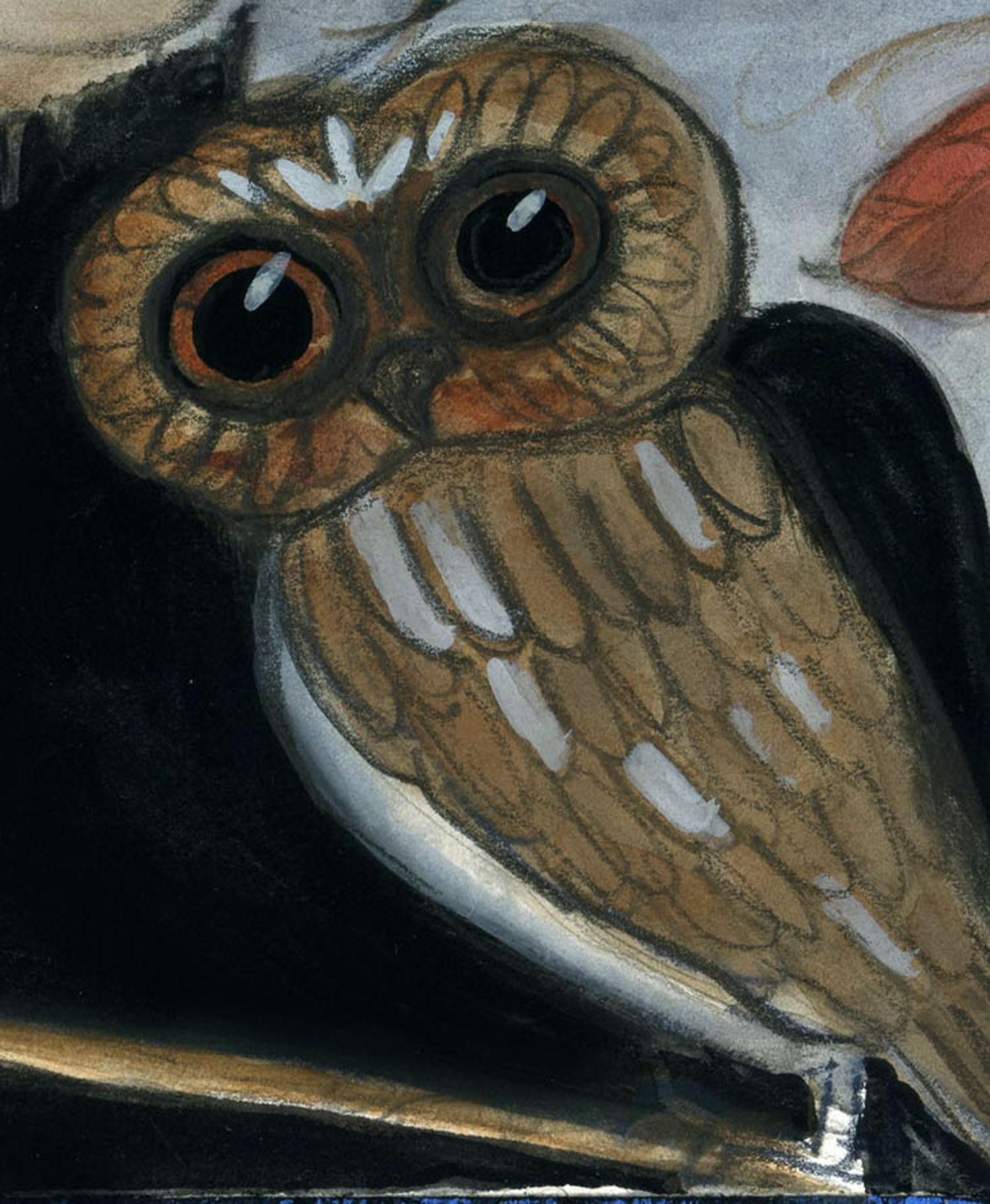 Four Season Art Print, "Fall of the Dead Leaves" (6x8) Victorian Goth Fall Portrait
Four Seasons Fall Portrait
This Victorian Goth portrait is part of my Seasons Series.

Title: Fall of the Dead Leaves

Here's my inspiration for my Fall Seasons portrait. This is a portrait of the wonderful Miss Thora as she roams around deep dark woods with her adorable little owl friend, Johnny. I try to imagine the sounds of the crunching of the dead leaves as they walk through the forest.

The original illustration was hand drawn and painted by me (Debra Styer) with watercolor and gouache.
Limited Edition Archival Print of 100

Print Size 6x8 (includes 8x10 antique white mat for easy framing)

Shipped in a protective sleeve with extra backing in a sturdy flat mailing envelope.

All prints are signed and numbered by the artist

(Frame not included)