Brothers Grimm Art Print, "A Moonlit Tale of Grimm", Literary Portrait (6x8)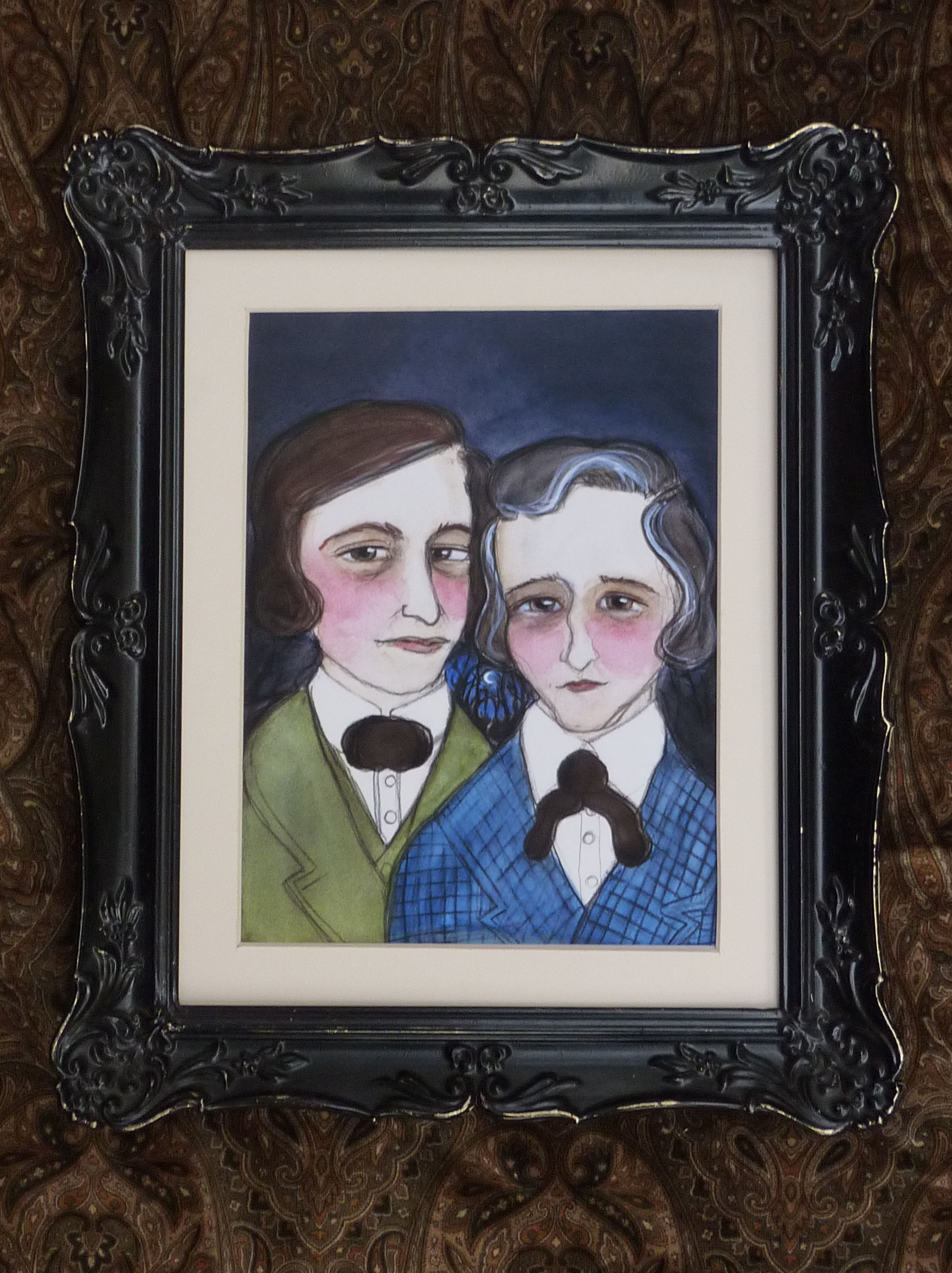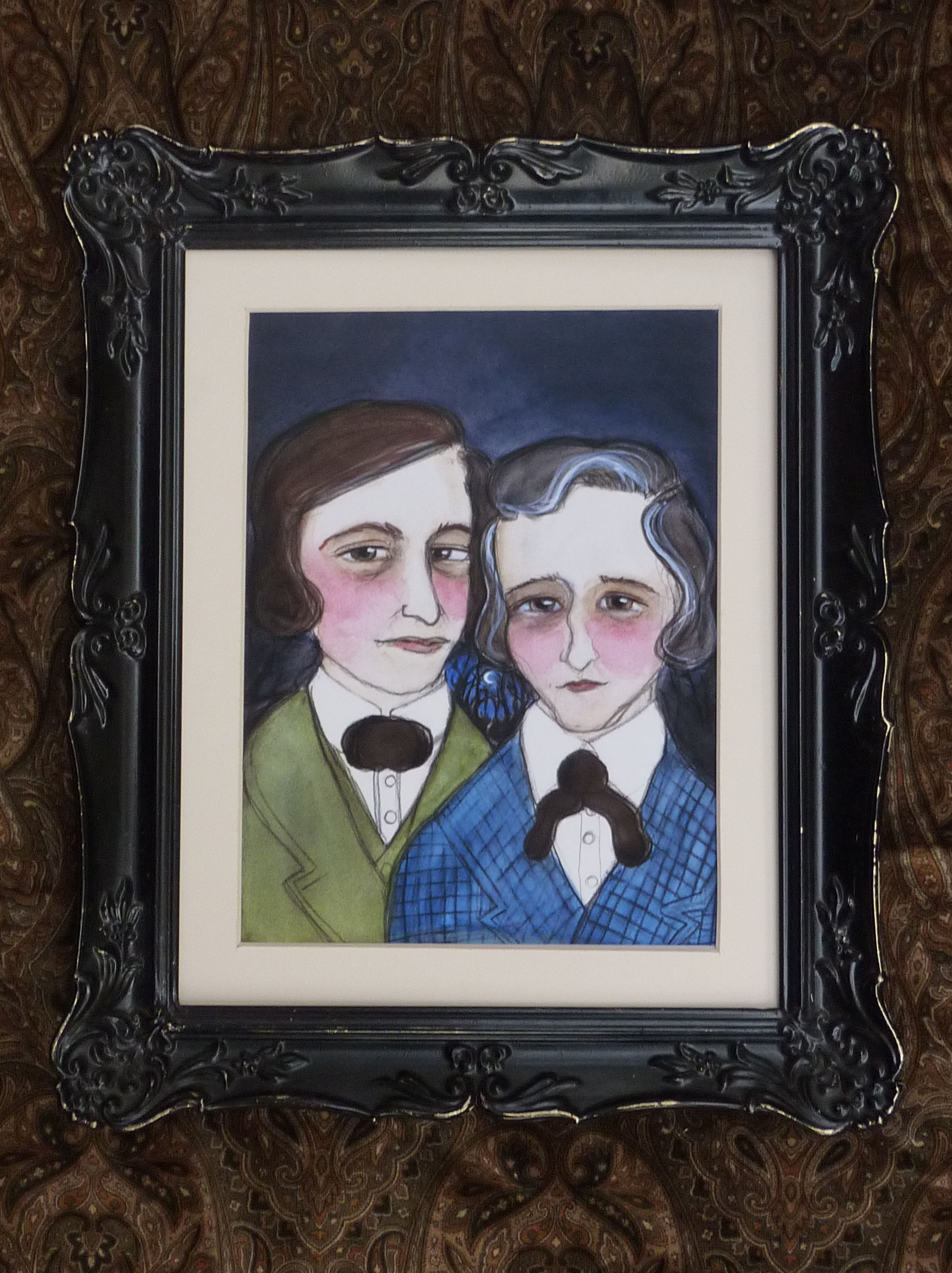 Brothers Grimm Art Print, "A Moonlit Tale of Grimm", Literary Portrait (6x8)
The Brothers Grimm Portrait
Meet Jacob(left) and Wilhelm(on the right) Grimm, AKA, the Brothers Grimm.
All my best nightmares seem to start with a fairytale brought to the world by the Brothers Grimm. They were not afraid to tell the darkest of stories or try to make a tale less horrifying. All the best stories seems to bring a little fear to children (and adults too).
The Brothers Grimm are literary heroes of mine for researching, writing and publishing the most amazing folk tales and sharing them with the world. Without them, I fear that most of our beloved stories would have been lost.

"Love is like death, it must come to us all, but to each his own unique way and time, sometimes it will be avoided, but never can it be cheated, and never will it be forgotten."
Jacob Grimm
The original illustration was hand drawn and painted by me (Debra Styer) with watercolor and gouache.

Limited Edition Archival Print of 100

Print Size 6x8 (includes 8x10 antique white mat for easy framing)

Shipped in a protective sleeve with extra backing in a sturdy flat mailing envelope.

All prints are signed and numbered by the artist

(Frame not included)

Shipping:
Domestic (within the United States) is $3.75
International Shipping is $5.75